About Us
Our Core Strategies
Expand advocacy and education efforts that emphasize the value of early care and education as an economic development strategy.
Coordinate a system of professional development opportunities that aligns with the State's Core Competencies for Early Childhood Professionals and the early childhood milestones.
Implement a Quality Rating and Improvement System (QRIS) for preschools and childcare centers.
Coordinate a parent education system that reinforces parent's role in providing quality early childhood education experiences and supporting their child's development.
Learn more about us.......
SBGR Committee Leaders 2012-2013
SBGR Goals & Strategies for School Readiness
Smart Beginnings: Why They Matter (SBGR brochure)
School Readiness Report (Fall 2011 PALS K results)
School Readiness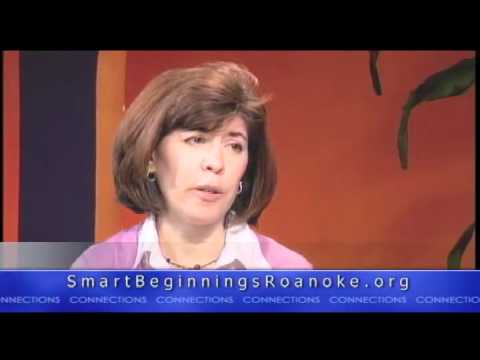 On April 15th, 2011, SBGR was featured on Cox Connections to give an overview of the work they are doing related to school readiness.
Learn more about the issue of School Readiness from United Way WorldWide's
Education Research Overview - School Readiness UWW info.pdf